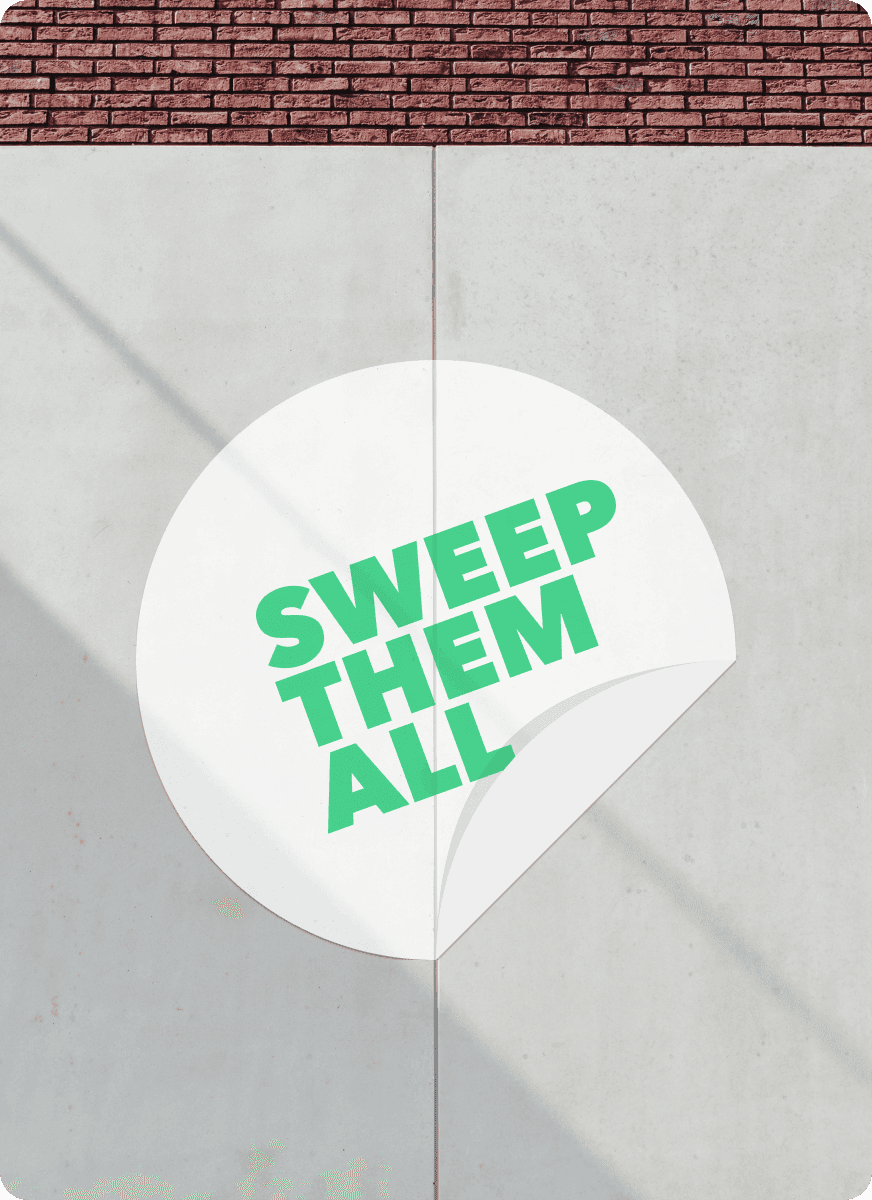 Our values
Sustainability
We strive to act in an ethical and responsible way that benefits both humanity and the environment. From paperless products that are completely digital, to optimized experiences that conserve data and electricity.
Synergy
We seek synergy by working together with you, our valued customers to provide exactly what you dream of and need in a bank – nothing more, nothing less.
Honesty
We promise to act in an honest way and be upfront and transparent as we possibly can, always.
We were not born yesterday. For more than a decade while operating under our sister brand Multitude, our mission has been "anywhere, anytime, anyone" – now we are adding "anything". We are SweepBank, a bank that unites nations and offerings, and we are here to accompany you through all your financial needs.
With SweepBank you hold the power - tell us where to start.