We're SweepBank, a new kid on the block.
Our mission is to revolutionize the banking world, by creating a new and unique way for our customers to achieve their banking needs with the help of relevant partners – just like you.
We can help identify your target audience using our in-house AI solutions, presenting them with a tailored offer – at the right moment – and connecting our best customer to your exciting product or service.
Why partner with SweepBank?
Real connections
Reach an audience that's truly interested in your company. Create added value and new experiences for your customers.
Build loyalty
Create added value and new experiences for your customers, with services and products that are uniquely tailored to their needs.
Create synergy
We help create synergy for our partners and customers by making their daily activities easier, with exciting offers direct to their smartphone.
Enhance value
Our trusted partners are a key player in elevating the SweepBank platform experience to the next level.
Our commercial partners
We aim to help your organization to create a rich and engaging customer experience. Through our mobile banking platform, our partners can deliver their tailored offers to over 30,000 customers in Europe.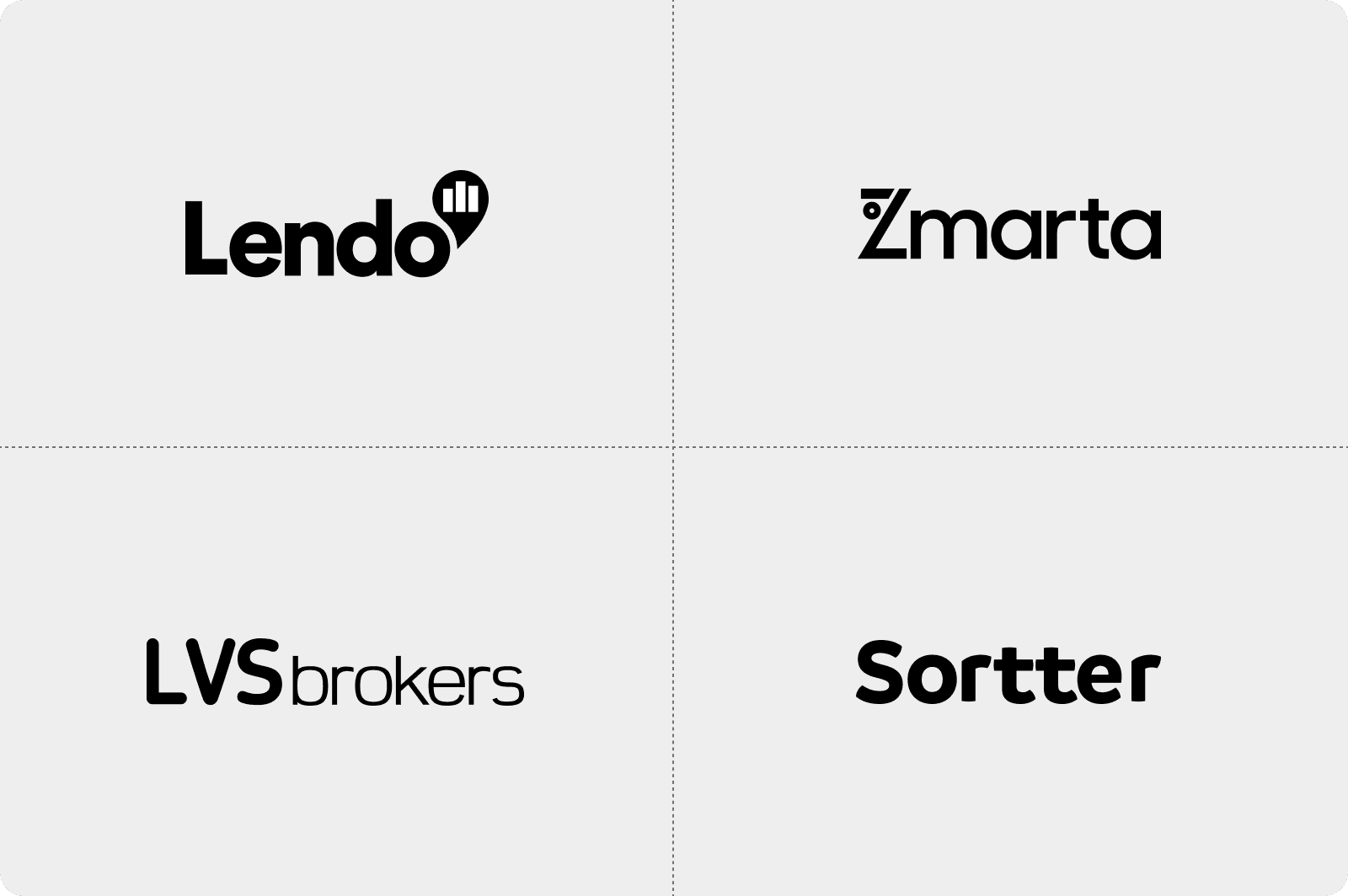 Our technology partners
In today's current digital landscape, technology makes the difference. We work with trusted technology partners who ensure the safety, reliability, and functionality of our platforms.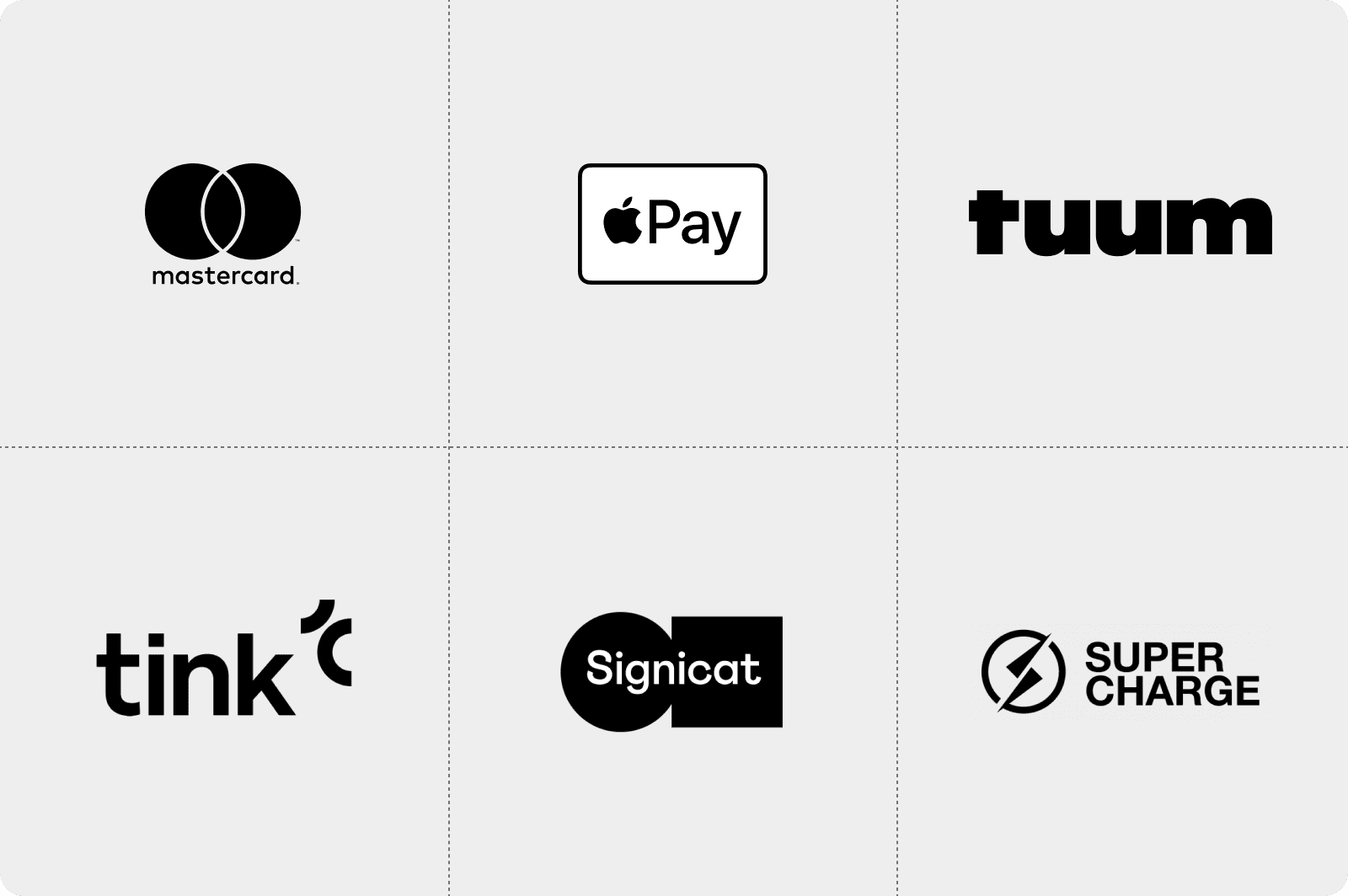 Together we grow - let's partner up!
Becoming a SweepBank Partner starts with a simple "Hello". Why not introduce yourself and kindle a new kind of relationship.