Read and listen to over 300,000 audiobooks and e-books wherever with Nextory.
Have you ever wanted to improve your financial well-being? There's no better first step than through the power of audiobooks and e-books.
Life is richer with books
Nextory in partnership with SweepBank is happy to offer new customers 50 days of complimentary access to listen, explore, and learn about hundreds of subjects (including finance) through the Nextory app.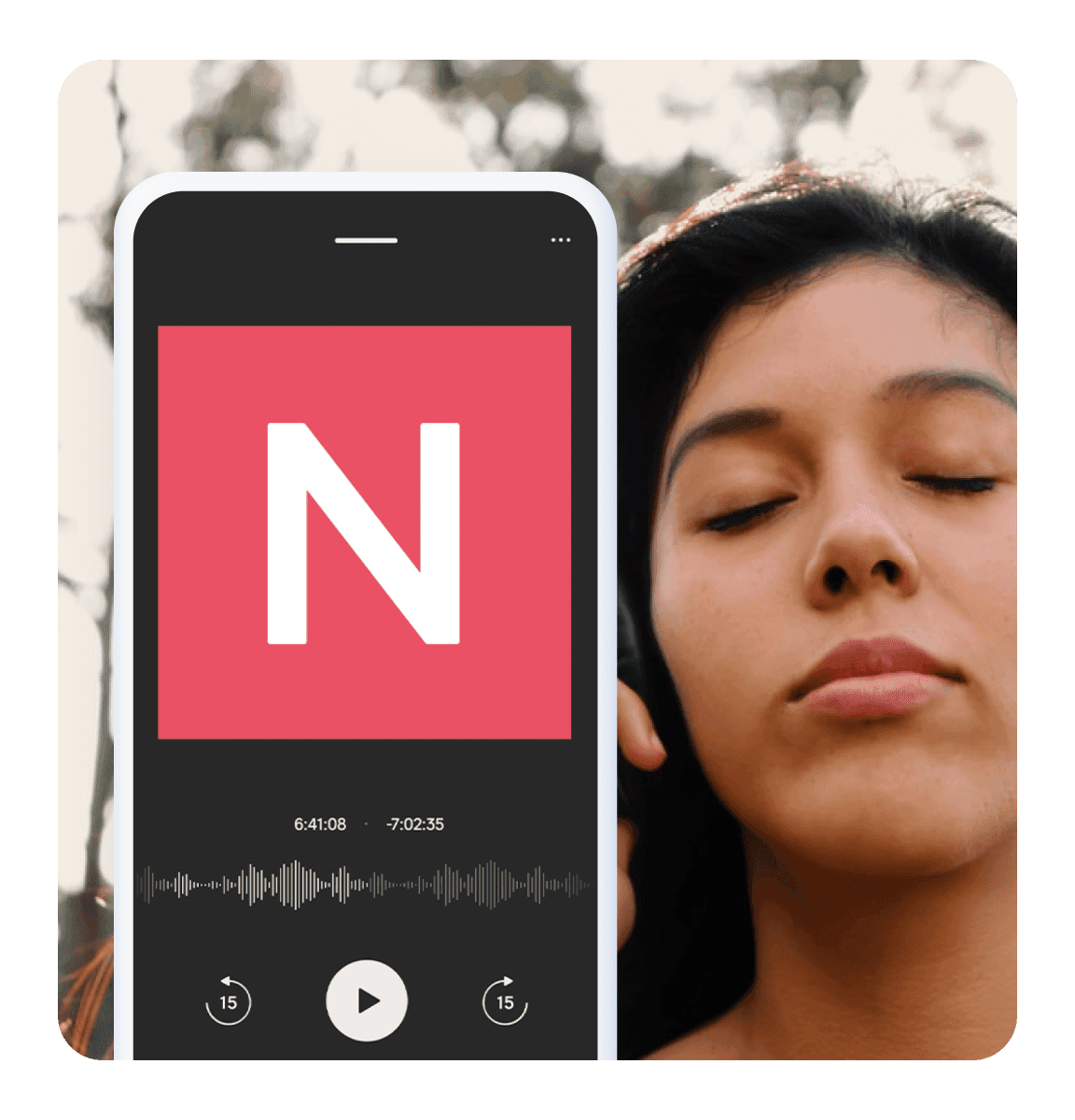 Access over 300,000 books in Finnish, Swedish, and English

Over 11,000 5-star ratings on the App store

Offline mode, sleep timer, book challenges and more keep you engaged

€ 9.99 / month after your complimentary trial

Terminate at any time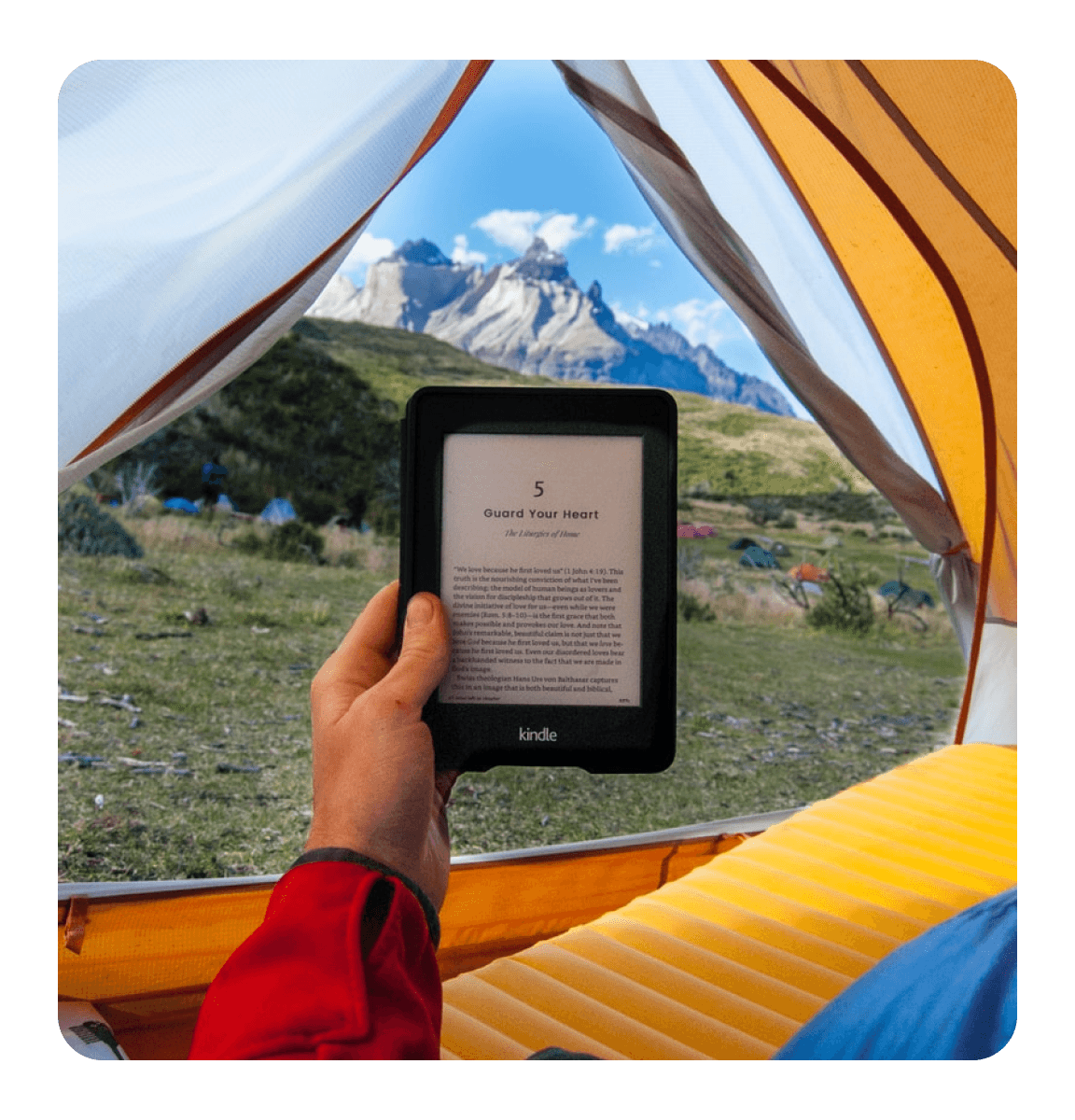 Compliment your Sweep Deals with our virtual SweepBank Credit Card.
Apply in the SweepBank app any time

Activate your Credit Card in minutes upon approval

No monthly or annual fees*

Attractive nominal fixed interest rate of 19.9%
* Transaction fees may apply for additional services.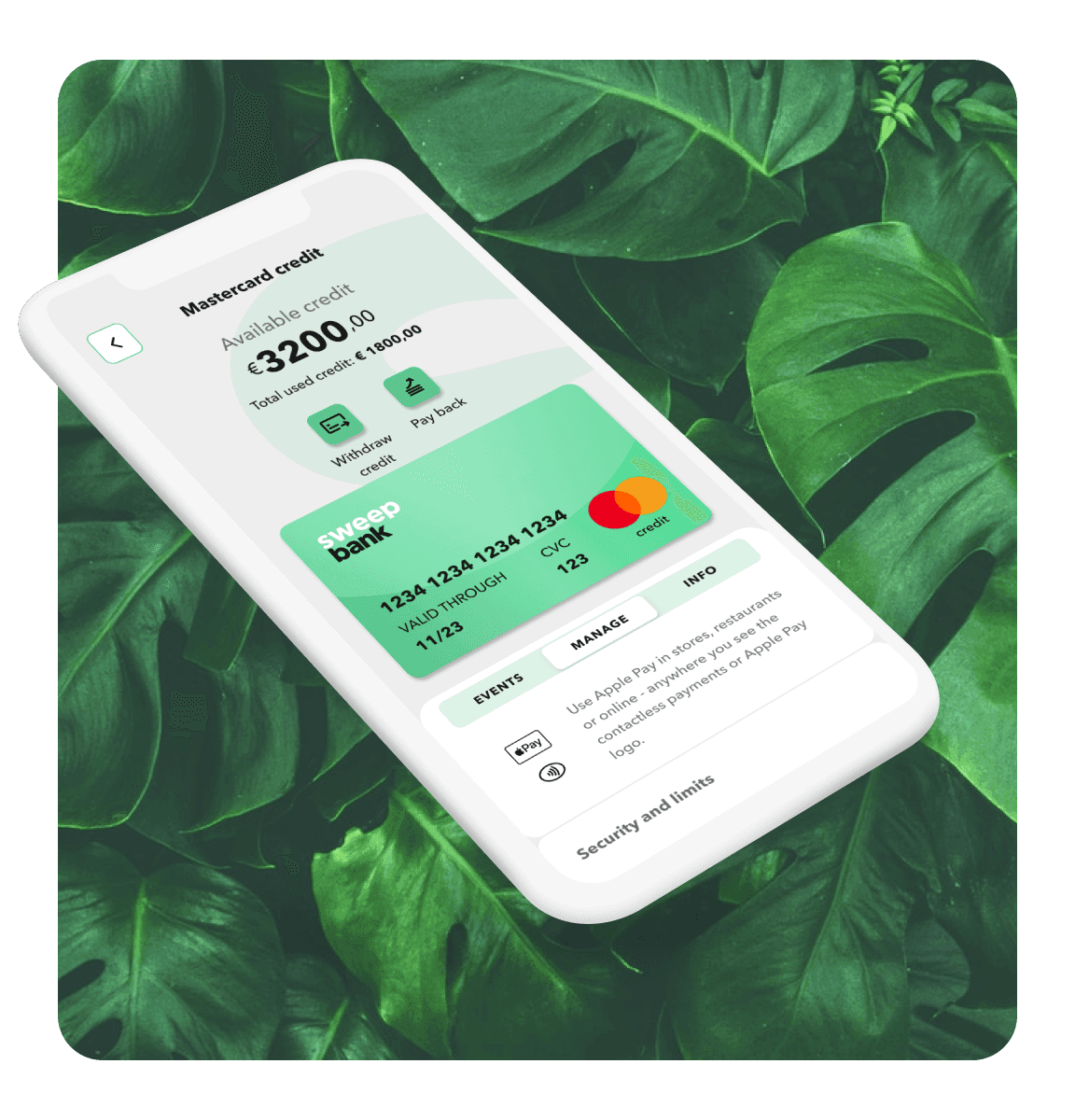 How to activate your Nextory deal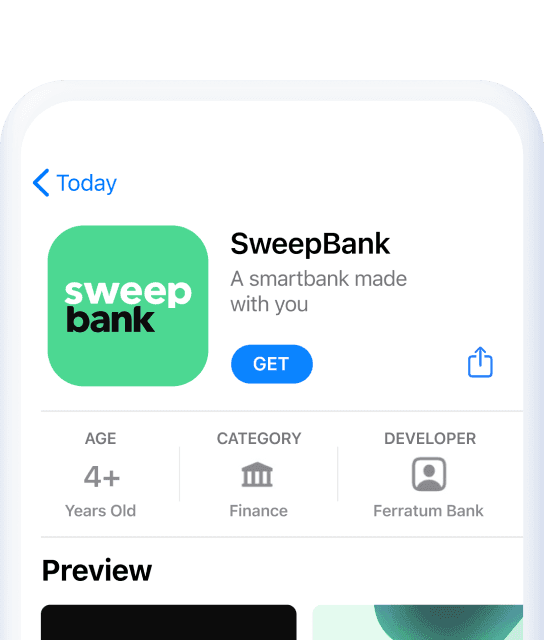 Step 1
Open the SweepBank app
Step 2
Find the Nextory offer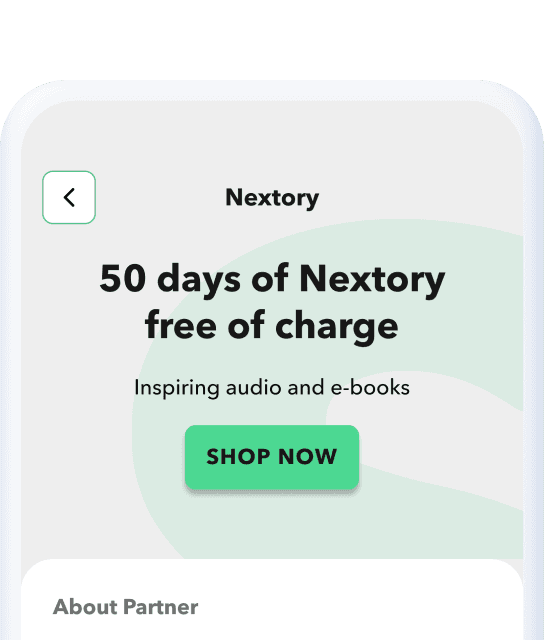 Step 3
Activate and save!
Shopping starts here.
Get the SweepBank app and access your exclusive offers and savings.