This is where SweepBank, a financial institution backed by an international group serving over 2 million customers across 23 countries since 2005, makes its mark.
SweepBank is revolutionizing personal finance by offering strikingly high interest rates on savings accounts and a variety of options that cater to different financial needs and goals. These bank accounts are designed to help our customers grow their balance, whether they are dreaming small or big.
Current Account
The primary offering of SweepBank Saving is the Current Account, where depositors can earn an annual interest of 1.00%. This reflects the SweepBank's core belief that money should constantly work for you, hence providing interest on the current account balance even when you sleep.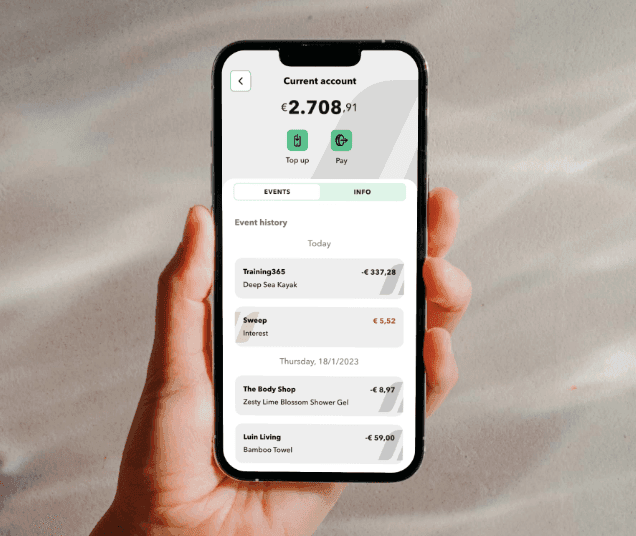 Saving Account
For customers with specific financial targets, we would like to propose our Saving Account, offering a 1.40% annual interest rate. This account is crafted to help savers reach their financial goals, especially when those goals come with a price tag. The added benefit of our Saving Account is 24/7 flexible access to your funds whenever you need them, while earning an attractive interest rate.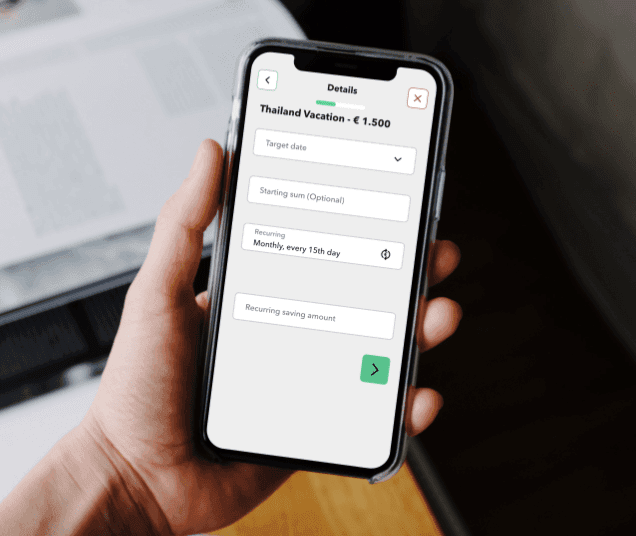 Fixed-Term Deposit Account
The jewel in the crown of SweepBank's offerings is the Fixed-Term Deposit Account. With an incredible earning potential of up to 3.70% annual interest for terms up to 36 months, this account is specifically designed for individuals with long-term saving objectives. This account aims to transform savings into significant financial growth over time.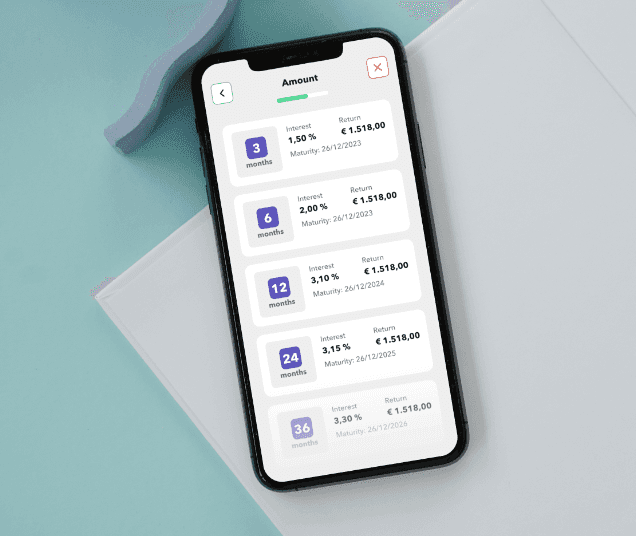 Security
Apart from offering competitive interest rates, SweepBank prioritizes the security of its customers' funds. Clients can lock their card using the SweepBank app for added security while spending online and offline. The bank further assures safety by offering deposit protection on savings up to €100,000. This is a testament to our commitment to not only boost our customer's financial growth but also safeguard your hard-earned money.
Rewarding Shopping
Moreover, SweepBank goes the extra mile to reward customer loyalty through our cool new Sweep Deals program. As an integral part of the SweepBank experience, you can earn a 5% cashback reward when you shop your favourite brands through the SweepBank app. The Sweep Deals feature can be activated free of charge as soon as a you join SweepBank!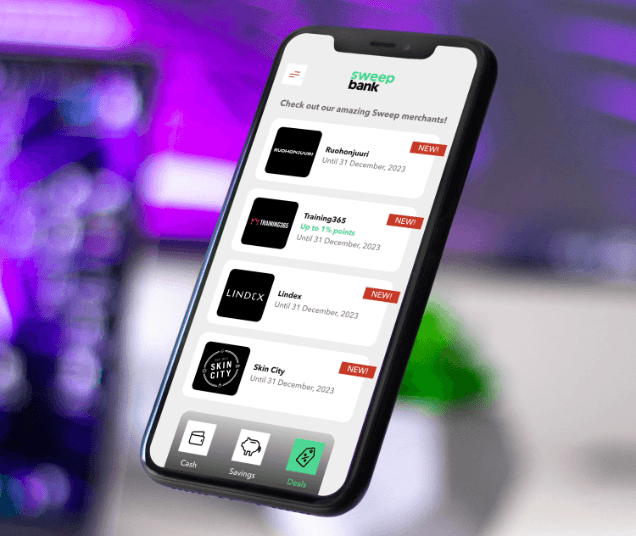 In addition to the cashback incentive, Sweep Deals provides access to over 50 popular merchants, allowing you to shop conveniently within the app while enjoying significant savings on brands you know and love. The program is an excellent example of SweepBank's customer-centric approach, demonstrating our commitment to providing additional value beyond traditional banking services. Whether it's everyday shopping or special purchases, the Sweep Deals program ensures every transaction is rewarding.
In conclusion, SweepBank offers a holistic banking experience by incorporating lucrative interest rates, comprehensive account options, a convenient virtual credit card, robust security, and a rewarding loyalty program. By understanding and addressing our customers' needs, SweepBank wants to make sure every interaction is both beneficial and satisfying. From short-term goals to long-term savings, and now, rewarding shopping experiences, SweepBank continues to be an excellent choice for anyone looking to maximize their financial potential.
How do I start with SweepBank Saving?
When you join SweepBank, you will receive access to our banking platform which includes a SweepBank Current Account. Easily transfer funds from any other bank account to your Sweep account to start earning interest.
Want to accelerate your saving potential? Explore and open a Saving Account or Fixed-Term Deposit Account directly in the app in minutes.
Read more about the entire SweepBank Saving experience on our dedicated SweepBank Saving page.