How to activate your Exclusive Deals
Step 2
Select an Exclusive Deal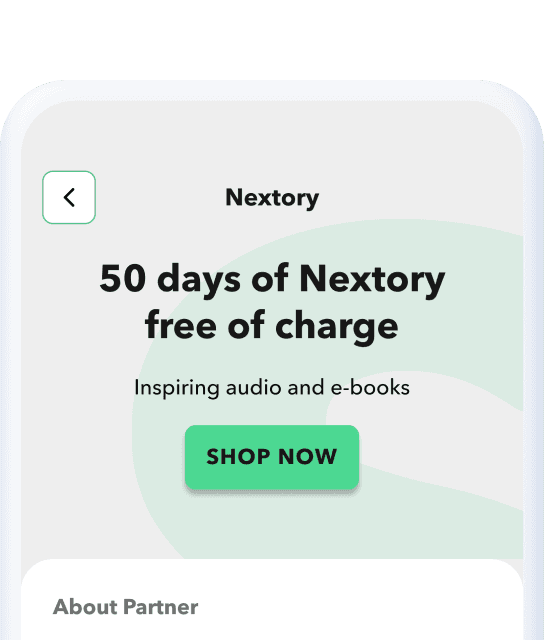 Step 3
Go shopping – easy!
Loyalty points you will love
Save real money and stack discounts further than before with SweepBank Loyalty points. Collect Loyalty points on select Sweep Deals purchase, up to 5% each time!
Convert your Loyalty points to cash easily, directly in the SweepBank app.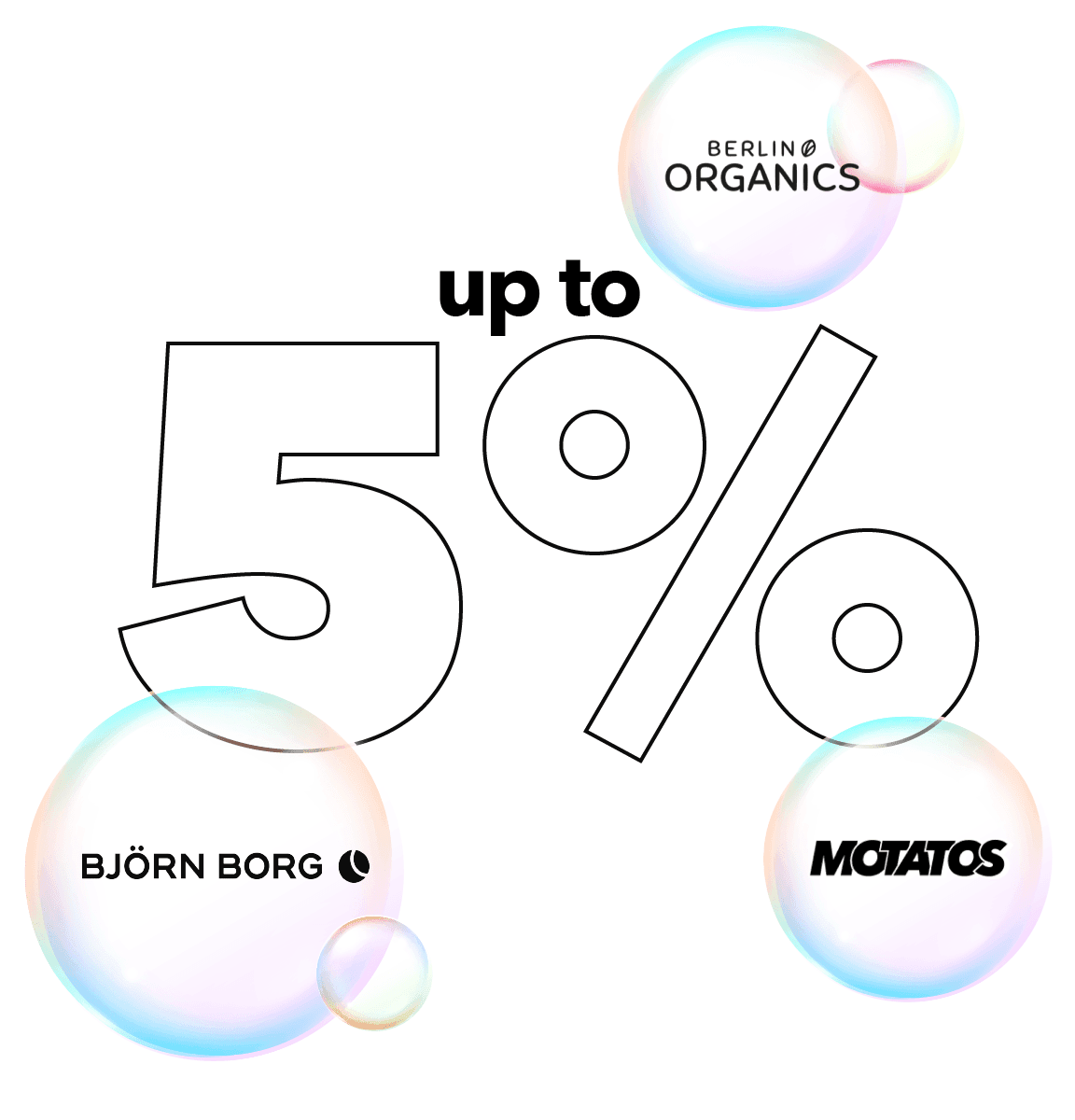 Partners curated by our experts
We have carefully selected only the best perks for you. Familiar, popular brands of the highest quality - that share the same values as SweepBank - and have your best interests in mind. Sounds satisfying, right? We think so, and we're excited to share these perks with every SweepBank customer for free.